About Global e-Governance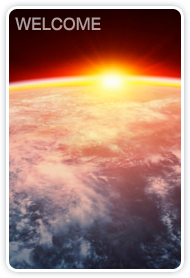 Inha University is proposing to establish a Collaborative Global e-Governance Program by creating interdisciplinary coursework across fields, including public administration, mass communication, IT policy, IT law, System Design & Application, e-business, and MIS to work on the subject matter of "Global e-Governance and Digital Gap Reduction", specifically in regards to developing countries.
We seek to provide prospective students, leaders, and mid-level managers from public, private, and non-profit organizations in developing countries at all levels with the ability provide them with an academic mid-level career based experience that will prepare them in this ever-changing leadership environment.
We believe that by pulling from an abundance of relevant courses within our professional schools of mass communication, ICT policy, ICT law, System Design & Application, e-business, and MIS provided by Inha university in Korea we can frame the Certificate of Advanced Study (CAS) and Master program to appeal to a broad audience of leaders and managers, especially in developing countries.